Upcoming Auctions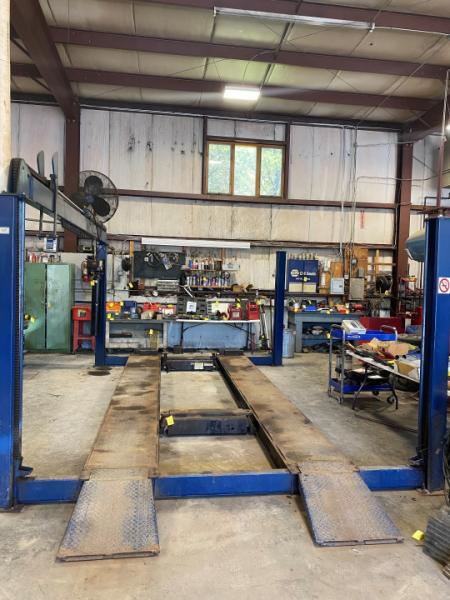 DAN'S AUTO SERVICE - GARAGE EQUIPMENT - ONLINE ONLY
Jul. 15, 2022, 10:00 AM EST — Dennis, MA
Bidding Types Available:
Silent Online Proxy Bidding
STANLEY J. PAINE AUCTIONEERS IN ASSOCIATION WITH TEDESCO AUCTIONS:



present A COMPLETE LIQUIDATION OF THE AUTOMOTIVE EQUIPMENT OF



DAN'S AUTO SERVICE - GARAGE EQUIPMENT - ONLINE ONLY

PREVIEW DAYS: JULY 11 & 12, 9 AM - 3 PM

PARTIAL LIST: Hunter DSP 600 Alignment Machine (updated to 2019) WA 130 w/14,000lb Rack, Challenger 18,000lb 4 post lift, Mohawk 10,000lb 2 post lift, Tec 11,000lb 2 Post Lift, Challenger 9000lb 2 Post Lift, Ben Pearson Tubemaster Pipe Bender up to 3" Dies, Snap-On A/C Machine, Snap-On Zeus Diagnostic Scanner EEM342A (newest updated software), Cornwell 18 drawer Tool Box, Mac Tool Box, Lanair Waste Oil Heater MX 200, Wheel Balancer, Tire Changer, Kellog American Air Compressor, Tons of Snap-On, Blue Point & Mac Tools, Underhoist Stands, Oil Drains, Tire Racks Etc.

Lots Start Closing: Friday, July 15, at 10 AM

REMOVAL: JULY 18 & 19, 9 AM - 3 PM

We have hired a company to disassemble all lifts. The fee will be indicated in the auction description and added to your invoice.

TERMS & CONDITIONS: Online Bidding only. All items in the auction are sold "As Is, Where Is" A 15% Buyer's Premium shall be charged for cash, certified check or company check accompanied by bank letter guaranteeing your check. A surcharge of 3% will be assessed to all credit card transactions. This surcharge is not greater than our cost of acceptance. Our terms supersede credit card terms. No chargebacks. If claiming tax exempt must provide a copy of sales & use tax registration (St-1).
---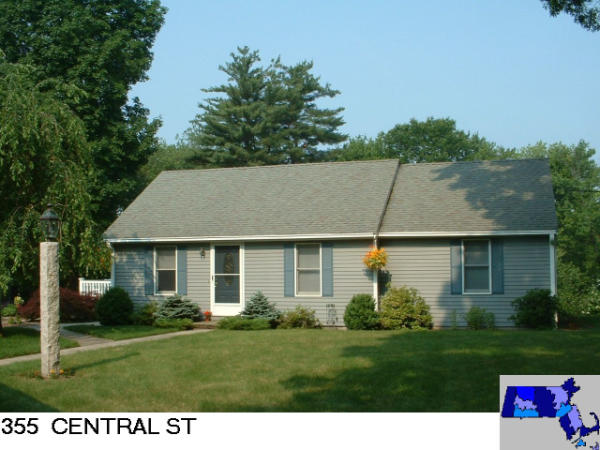 Holliston, MA - 355 Central Street - Foreclosure Auction
Jul. 22, 2022, 10:00 AM EST — Holliston, MA
Bidding Types Available:
On Location
MORTGAGEE'S SALE OF REAL ESTATE
PUBLIC AUCTION

355 Central Street
Holliston, MA 01746

APPROX. 2.0± ACRES OF LAND IMPROVED BY A SINGLE-FAMILY HOME WITH APPROX. 1,125± SQ. FT. OF GROSS LIVING AREA. THIS HOUSE FEATURES 8 ROOMS, 3 BEDROOMS AND 2 1/2 BATHS.

Mortgage Reference: Middlesex County (Southern District) Registry of Deeds in Book 52358, Page 266.

TERMS OF SALE: A DEPOSIT 0F $5,OOO IN CASH, BANK OR CERTIFIED CHECK WILL BE REQUIRED AT TIME AND PLACE OF SALE. BALANCE DUE WITHIN 30 DAYS. ALL OTHER TERMS TO BE ANNOUNCED AT TIME OF SALE.

---