The Paine family has a combined 100 years of experience in the auction business.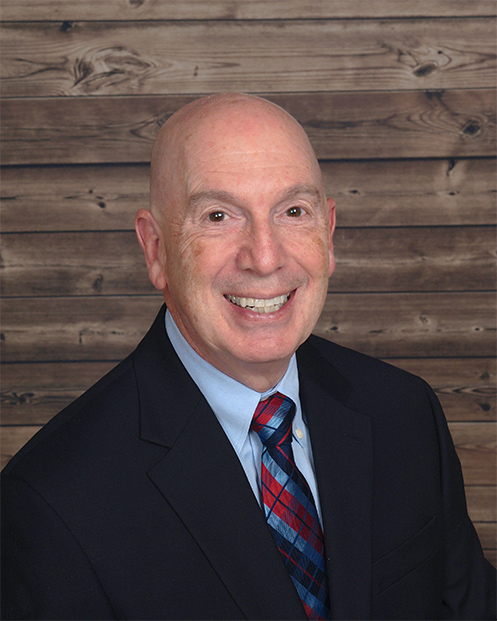 Stanley J. Paine is a renowned estate and foreclosure auctioneer, offering the highest level of professional service to residential and commercial lenders, attorneys, private parties, the court system, and others.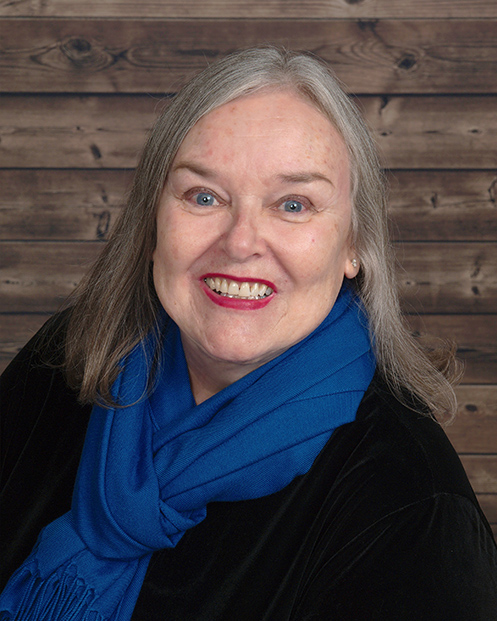 Peggy Paine was an accomplished real estate foreclosure auctioneer and ran many of the important pre- and post-auction procedures for the various types of sales in which the company specializes: estate, foreclosure, industrial and medical equipment, fine art, jewelry, restaurant and retail equipment, to name a few.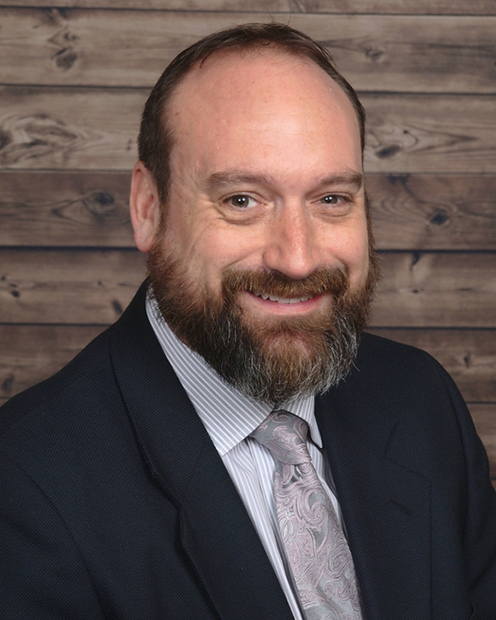 Kyle Paine handles some of the company's foreclosure sales and administrative work.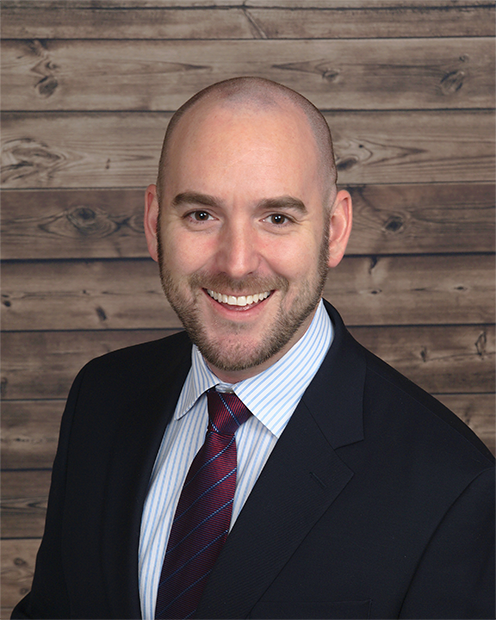 Matthew Paine specializes in auctioning personal property and benefit auctions.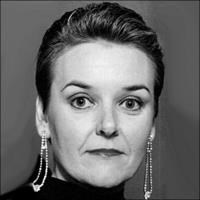 In loving memory
MARGARET B. "PEGGY" (FARLEY) PAINE
Peggy Paine of Boston, formerly Brookline passed away on February 8, 2021 at the age of 68 in the company of her close family.
Stanley J. Paine Auctioneers is a full-service auction company creating liquidity through the auction method of marketing. We offer comprehensive property liquidation services and estate settlement to individuals, banks, executors and institutions, municipalities and government agencies.
As experienced, specialized professionals, we provide our clientele with:
Proficient, maximum-yield auction services.
Prompt, accurate, and confidential appraisals.
Expeditious property conveyance and complete final accounting.
Having served the New England area for over 30 years, conducting auctions for the U.S. Bankruptcy Courts, financial institutions, law firms, estate executor's, corporations, private individuals, as well as the FDIC and the United States Department of Agriculture, Stanley J. Paine Auctioneers has earned a reputation as a leader in the marketing and sale of personal property and real estate through the auction method of marketing. This combination of experience, integrity, and market knowledge ensures our clients' maximum liquidation value for both tangible and real property. We will buy single items or entire inventories; however, when the auction method is necessary, our reputation and marketing skills bring buyers, buyers create competition, and competition stimulates price.
Our ability to maximize revenue, together with our ability to work effectively with heirs, executors, business owners and/or administrators, has earned us an extensive list of satisfied clients and a reputation of integrity, acumen, and achievement.
Commercial Asset Liquidations
Business Liquidations
UCC and Estate Downsizing Secured Party Sales
Inventory Reductions
Real Estate Foreclosures
Personal Property Appraisals
Estate Downsizing
Benefit and Fundraising Auctions