For your next fundraiser, why not consider a live auction event to add interest and excitement to the experience?
For more than 30 years, Stanley J. Paine Auctioneers has been working with and consulting for various not-for-profit and 501(c)3 organizations nationwide to help them amplify their fundraising efforts. Whether your items are valued at $500, $50K, or $100K or more, our experienced professionals can help you maximize your return and deliver much-needed funds to the people who need it most.
A live auction is as invigorating for the spectator as it is for the bidders! Our auctioneers are nothing short of captivating while in action, providing a fast-moving form of entertainment that is easy to get swept up in! Your guests will love the excitement and will truly enjoy helping you reach your fundraising goals and your stakeholders will be amazed at how much more money you raised for the cause!
Call today to find out more about our benefit auction program and learn how easy it is to get started.
Beth Israel Deaconess-Needham's 21st Annual Disco Ball Gala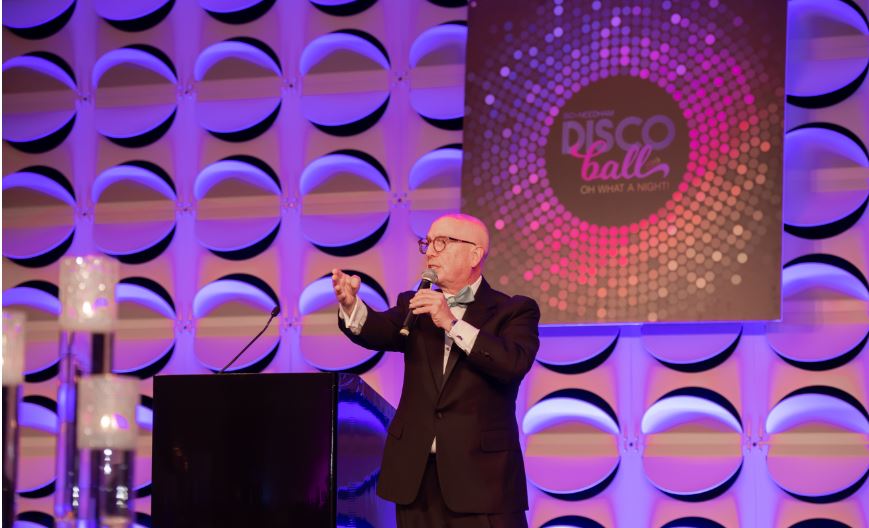 About 600 guests, many in disco-inspired outfits, partied it up at Beth Israel Deaconess Needham's 21st Annual Disco Ball gala at the Westin Copley Place in Boston on Saturday, October 26th.  The evening featured fund-raising auctions, facilitated by Stanley J. Paine Auctioneers, and dancing under theme-appropriate mirror balls, which raised $800,000 in support of high-quality care in the community!
20th Annual Storybook Ball Raises More Than $1.8 Million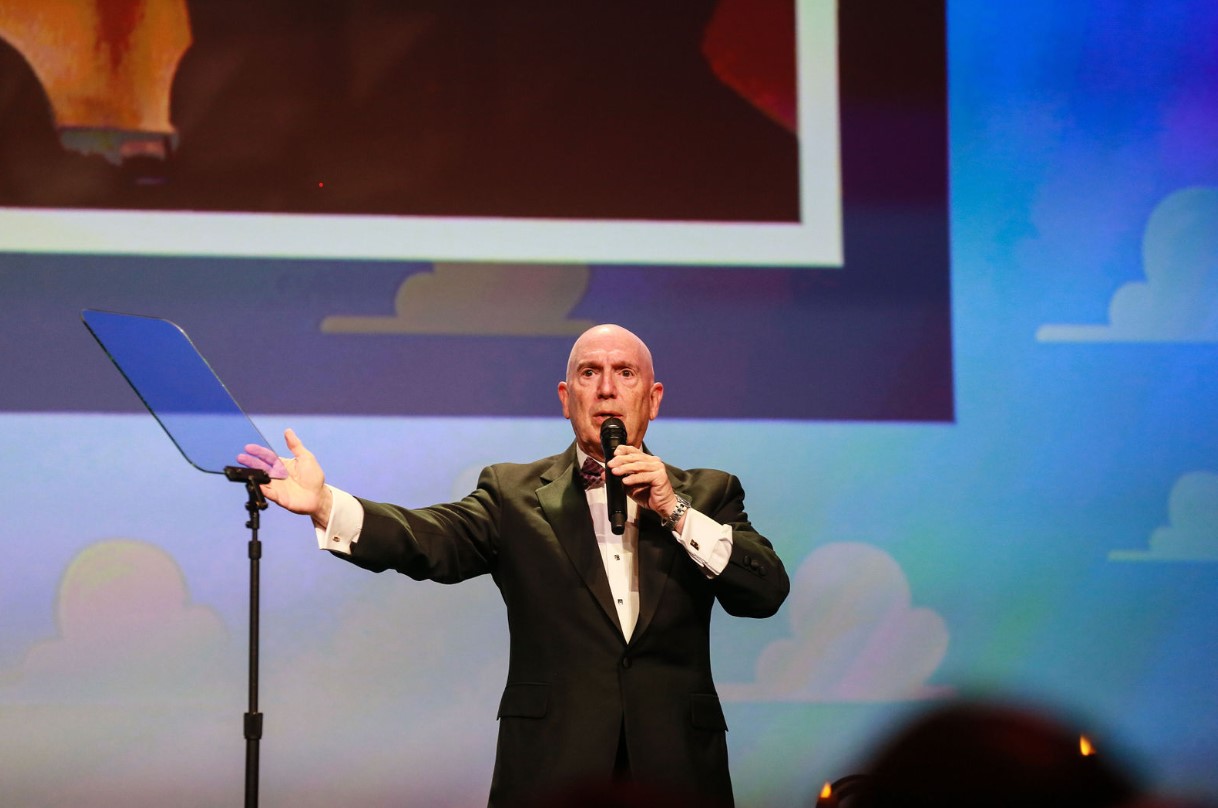 MassGeneral Hospital for Children held its 20th annual Storybook Ball on Saturday, October 19th, at the Castle at Park Plaza. Stanley J. Paine Auctioneers provided a spirited auction, encouraging the generosity from the more than 500 in attendance, raising more than $1.8 million to support pediatric health.
Our 2019 Shooting Touch HOOPLA was a Real Moment for This Organization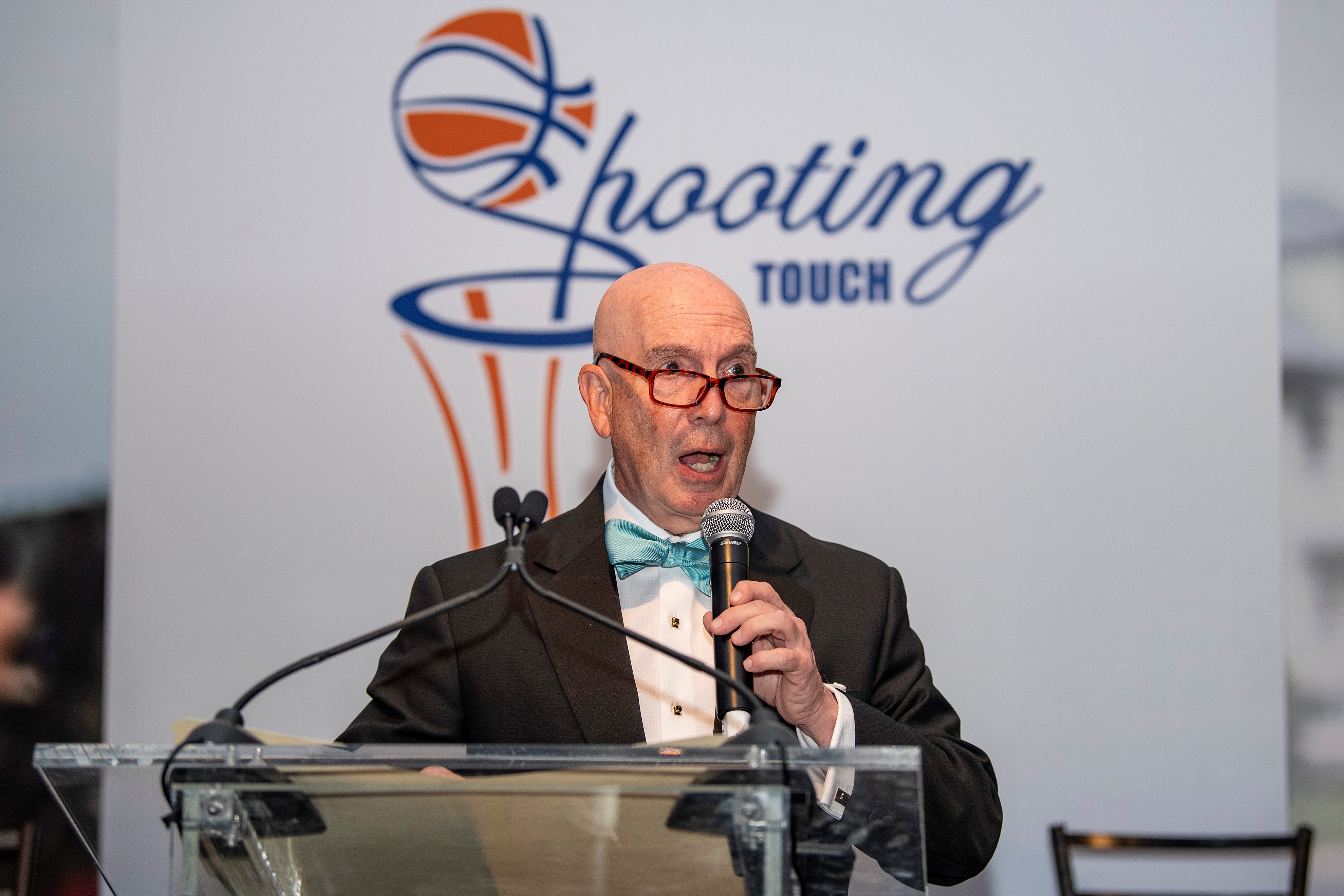 On Saturday, October 12th, Stanley J. Auctioneers set the tone for an entertaining auction at the 2019 Shooting Touch HOOPLA event! We told stories and celebrated our domestic and international impact on youth, women, and their communities.
We could not be more grateful for the support and generosity of our guests in raising over $300,000 for our programming.
A huge thank you to Celtics Owners Sandy & Paul Edgerley for opening their home to us and allowing for a wonderful evening!