Hyde Park, MA - 175 Clare Avenue, Unit B3 - SALE OF REAL ESTATE AT PUBLIC AUCTION UNDER M.G.L. C.183A:6
Property Details
175 Clare Avenue, Unit B3
Hyde Park, MA 02136
Auction is Cancelled
---
Auction Description
SALE OF REAL ESTATE AT PUBLIC AUCTION
UNDER M.G.L. C.183A:6

Clare Gardens Condominium
175 Clare Avenue, Unit B3
Hyde Park, MA 02136

THE AUCTION WILL BE HELD AT THE OFFICE OF THE SUFFOLK COUNTY DEPUTY SHERIFF LOCATED AT 132 PORTLAND STREET, BOSTON, MA

TERMS OF SALE: A DEPOSIT 0F $7,5OO IN CASH, CERTIFIED OR BANK CHECK WILL BE REQUIRED AT TIME AND PLACE OF SALE. BALANCE DUE WITHIN 30 DAYS. ALL OTHER TERMS TO BE ANNOUNCED AT TIME OF SALE.
Property Photos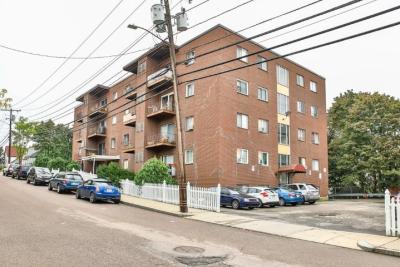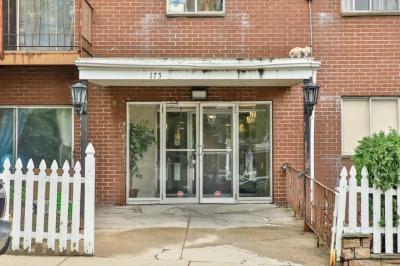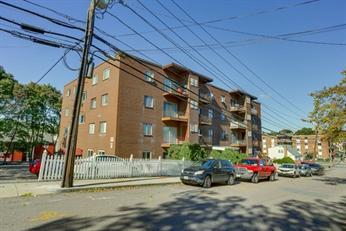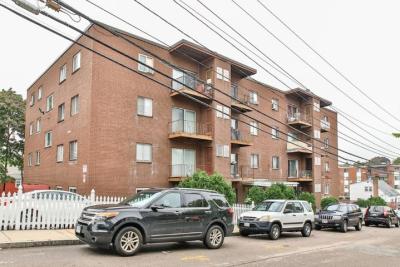 Additional Info
Directions: Click Here
Documents