MIDDLESEX DISTRICT ATTORNEY'S FORFEITED VEHICLE AUCTION ONLINE ONLY
Auction Information
Stanley J. Paine Auctioneers
MIDDLESEX DISTRICT ATTORNEY'S FORFEITED VEHICLE AUCTION ONLINE ONLY
---
Auction Address:
ONLINE ONLY
Newton, MA
Auction Ends on Thursday, Dec. 9, 2021 1:00 PM EST
Preview Info:
Buyer Premium:
Tax Rates:
Cash - 15.000%
Online - 15.000%
Other - 0.000%

---
Auction Description:
AUCTION PER ORDER OF THE MIDDLESEX DISTRICT ATTORNEY

RE: FORFEITED VEHICLE AUCTION
ONLINE ONLY

First Car Begins Closing: Thursday, December 9 at 1 PM.
Vehicle Inventory is Subject to Additions and Deletions.
Vehicle Inspection Times.
Littleton Sgt. Pablo Fernandez 12-7 between 10 AM and Noon. Cell 978-424-1895
Lowell Catherine Callery  Monday - Thursday  Office 978-674-1871
Marlborough Lt. Ron Ney Monday 11-29 between 1 and 3 PM Show up at station and ask for him
Tewksbury Lt. Brian Farnum Tuesday 11-30 between 10AM and 12 Pretty much any day 978-851-7373 ext 225
Waltham Lt. Rich Manning pretty much any day between 12 and 5. 781-589-1967
Woburn Lt. John Walsh Tuesday 12-7 between 1 and 3 pm 781-933-1212 ext. 4832
Everett Sgt. Sean Bagley Thursday Dec 2nd from 1000-1200 Show up at station and ask for him
Property sold "as is" with no warranties.
Bidders are strongly encouraged to inspect vehicles before bidding.
"Employees of Middlesex District Attorney's Office and their families, and Stanley J. Paine Auctioneers and their families, are prohibited from bidding at the auction."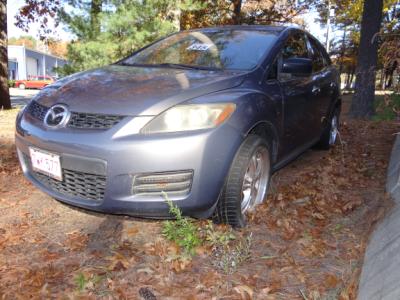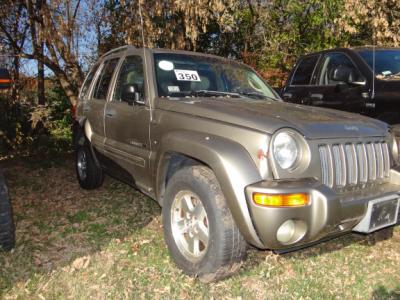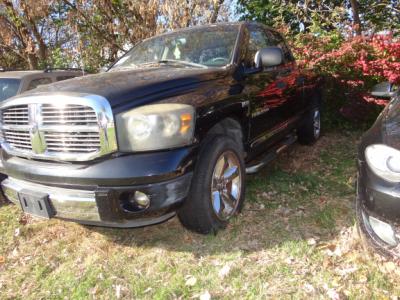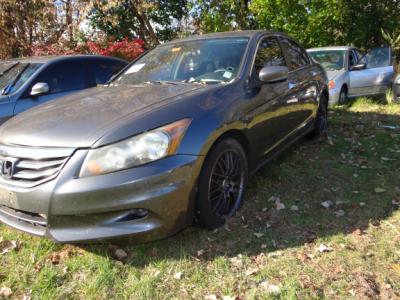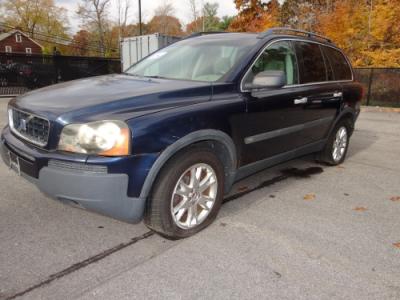 Contact Information
Email Address: sales@paineauctioneers.com
Phone #1: 617-731-4455
Phone #2: 877-731-4455
FAX: 877-258-9909