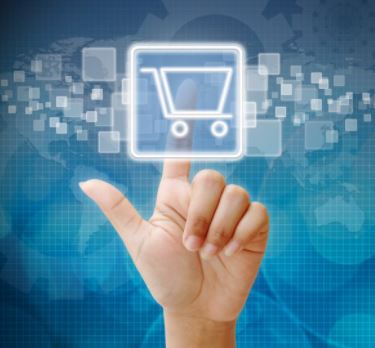 In the fourth quarter of 2020, Stanley J. Paine Auctioneers launched the addition of its virtual store. This announcement comes at a time when many sectors are looking at their surplus, idle, or soon-to-be-idle inventory and their bottom line, and they see that there's a wide margin between excess inventory and sales that did not meet initial 2020 projected revenues.
Offering an online store on its website (https://store-paineauctioneers-com.3dcartstores.com/), was an idea that Mr. Paine had earlier this year. In speaking with some of his clients who had occasionally voiced general concerns about the costs associated with storing unsold items for indefinite periods, and aware of the current challenges COVID-19 has put upon the commercial market overall, he saw that the best time to address these heightened concerns is now. In doing so, this goal is to offer a solution to potentially detrimental financial ramifications for his clients.
With emphasis on machinery and industrial assets, the online store will assist in moving the inventory, with minimal effort required by the client. In addition to its auctioning services, Paine Auctioneers is known for its remarketing expertise and can quickly and painlessly monetize surplus and idle assets, ultimately mitigating losses for its clients.
"We can target the appropriate industries to ensure every sale is maximized in a timely fashion resulting in satisfied customers in both the private and public sectors," Mr. Paine stated. "Our goal is to market to different clients." His strategy for marketing equipment efficiently includes electronic advertising via the website and emails, to a database of thousands of machinery and equipment buyers worldwide.
Response to this new initiative has been positive, largely because of the customized, unique, and proactive approach to maximizing return on a company's surplus, idle or soon-to-be -idle assets, for which Paine Auctioneers has become known.
Whether the surplus assets remain at your location or elsewhere, Paine Auctioneers can accommodate all your needs selling both single machines and entire facilities. "We will broker, consign to an auction, or list your equipment on our website. All correspondence is kept completely confidential," Mr. Paine confirms.
With the end of 2020 in sight and companies looking to regain or stabilize financial solvency, the virtual store avails Paine Auctioneers the opportunity to be the connection between the surplus owner and the used equipment buyer, providing a win-win for everyone.
For more information about the virtual store, appraisal solutions, or auction events, please find us on our Contact Us page.